Home
Back
The Current center section of my Console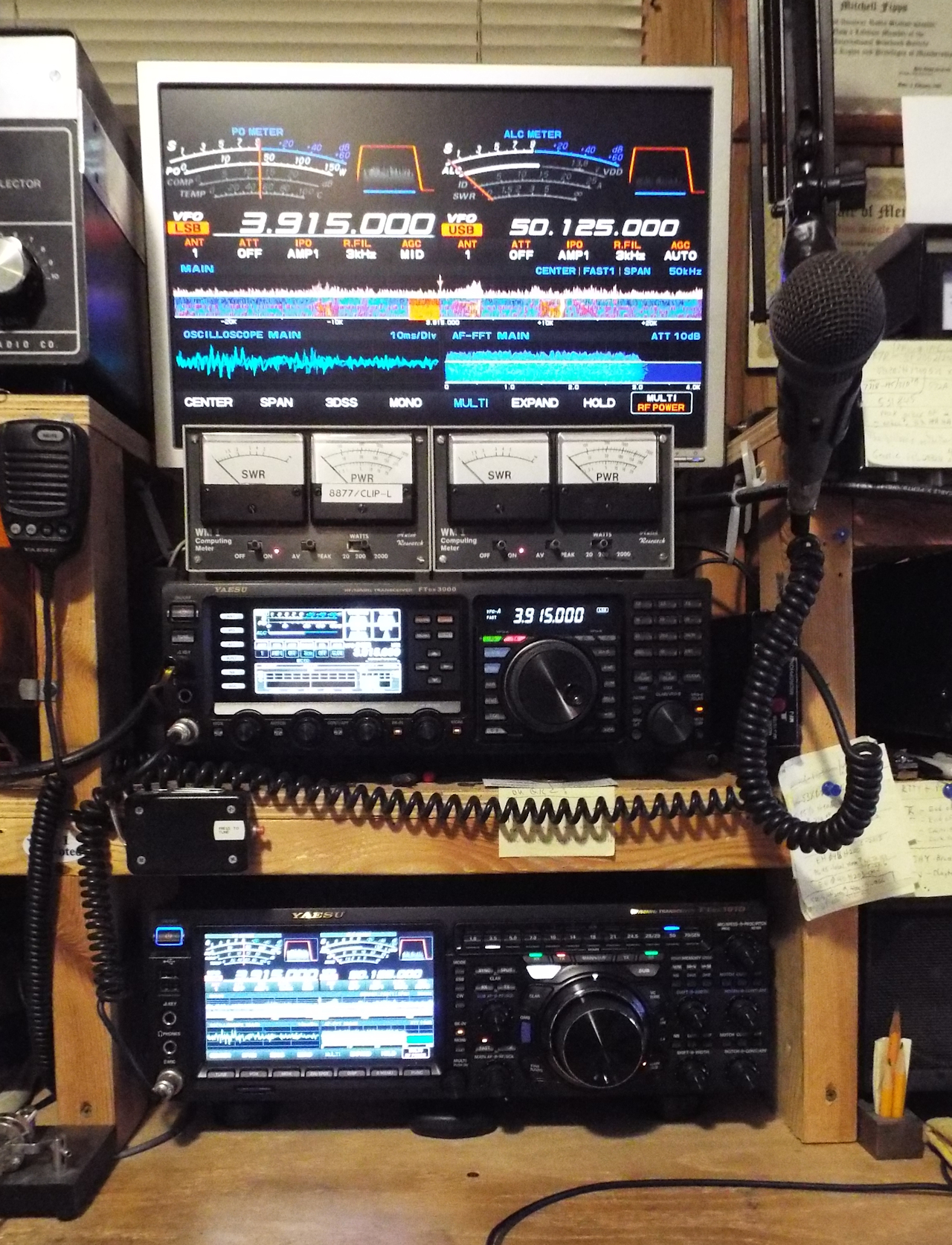 The Right side of the console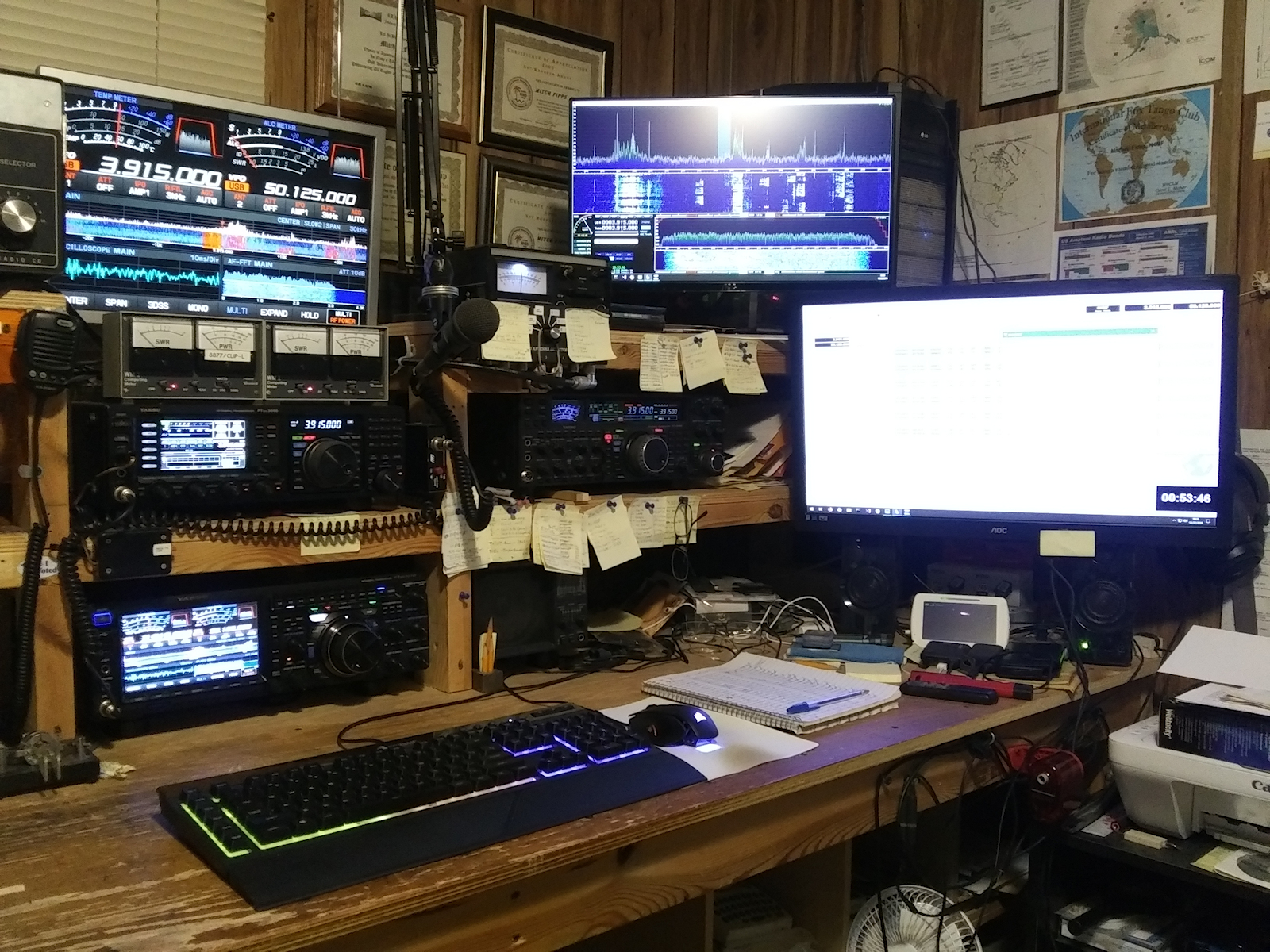 The NEW layout for the Left side of the Console

Lower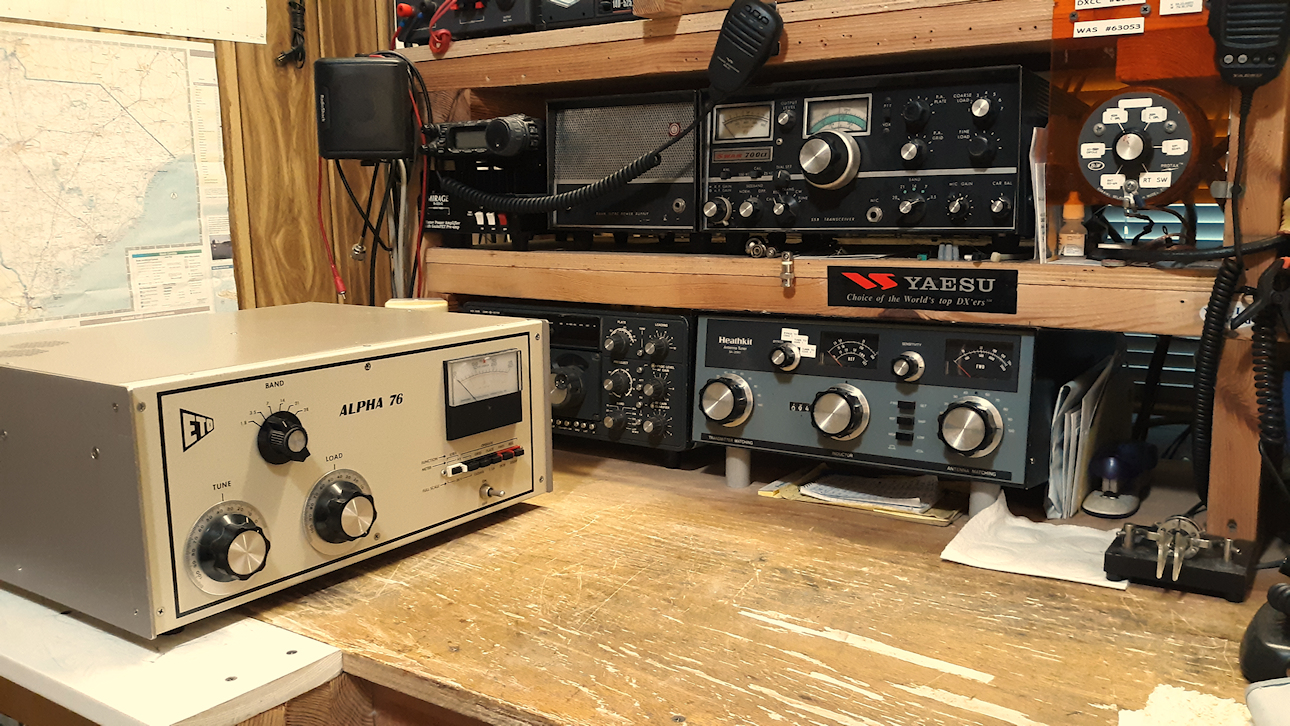 And Upper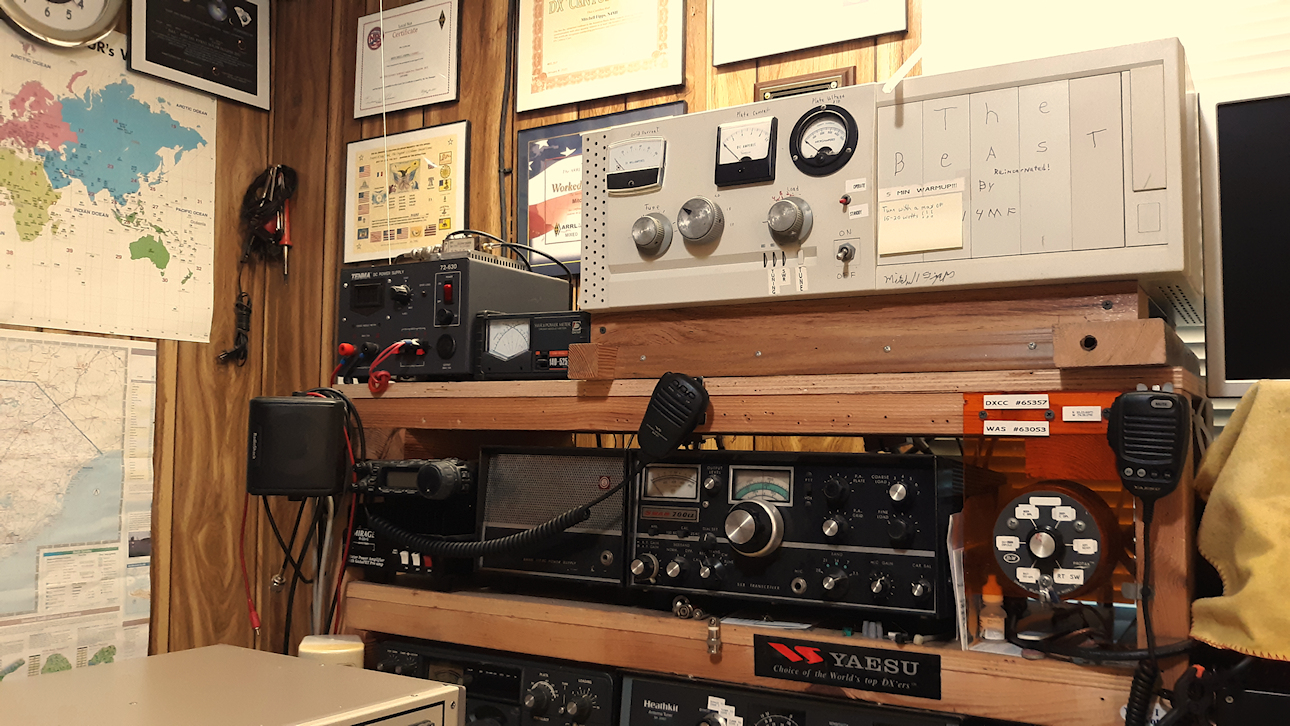 Some Pics of the "Beast" as I named it.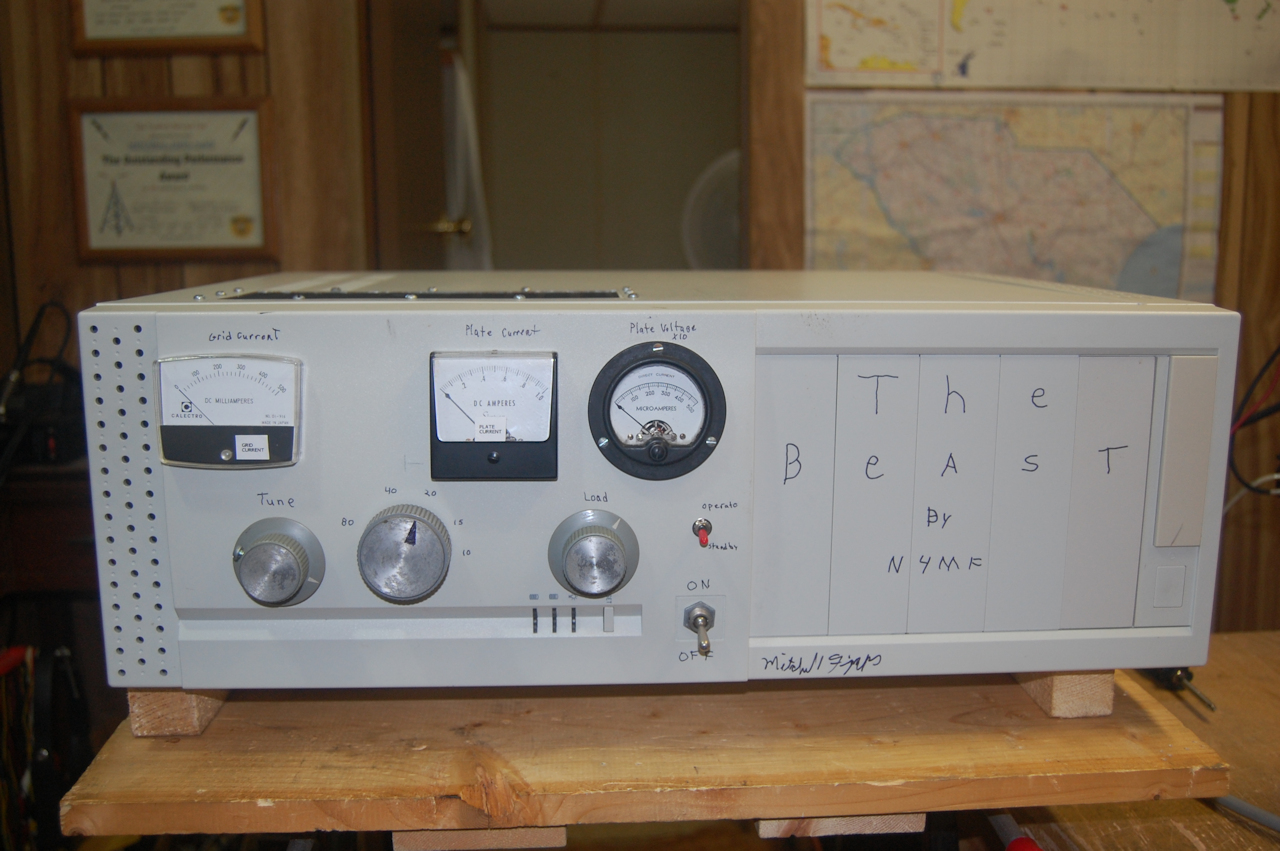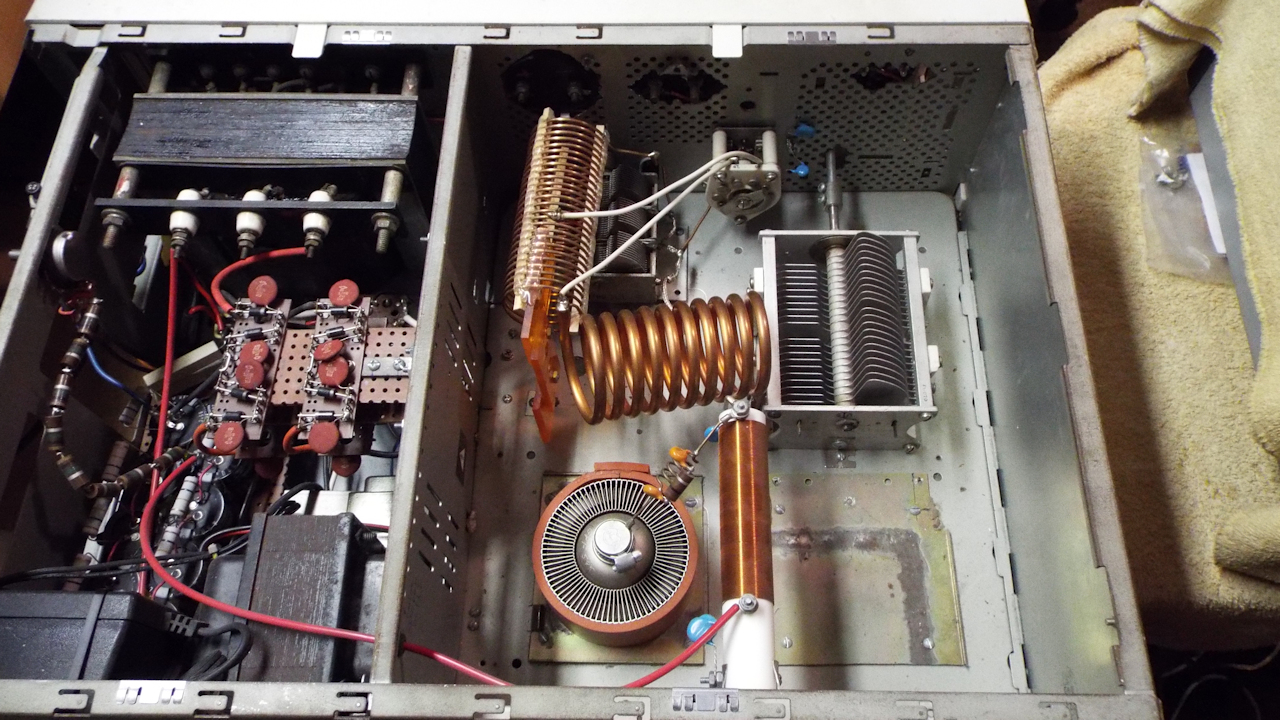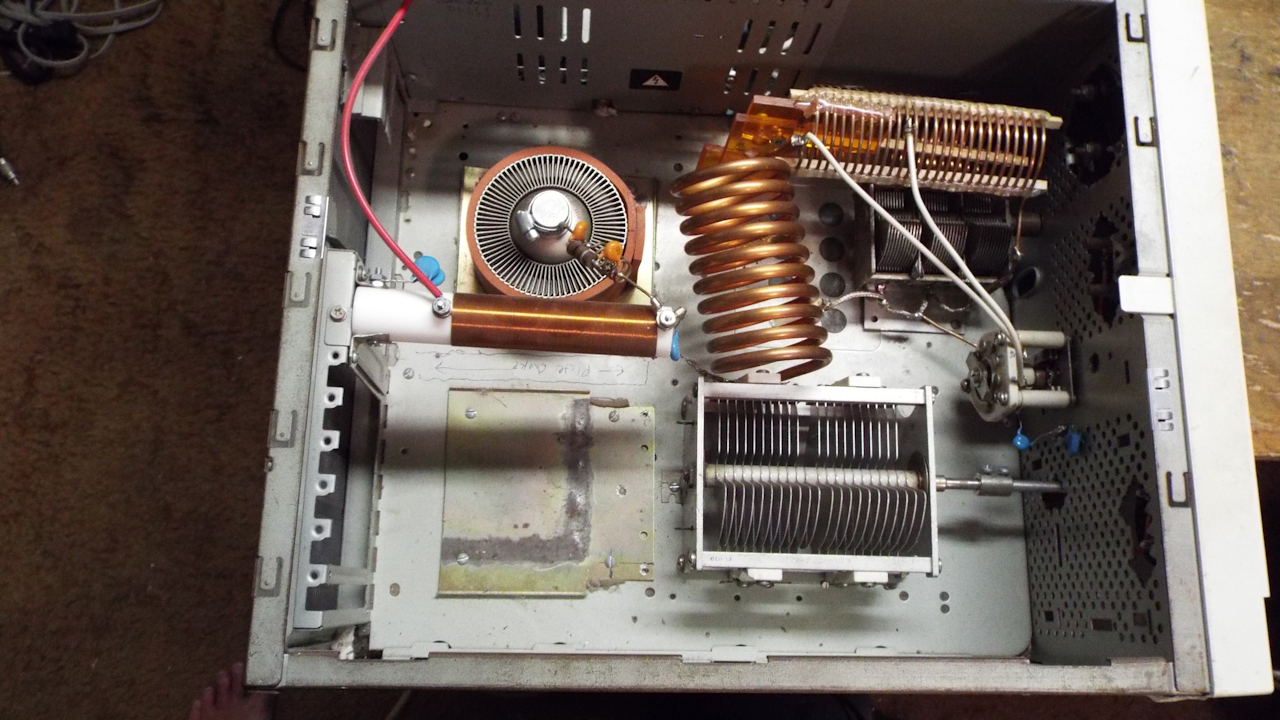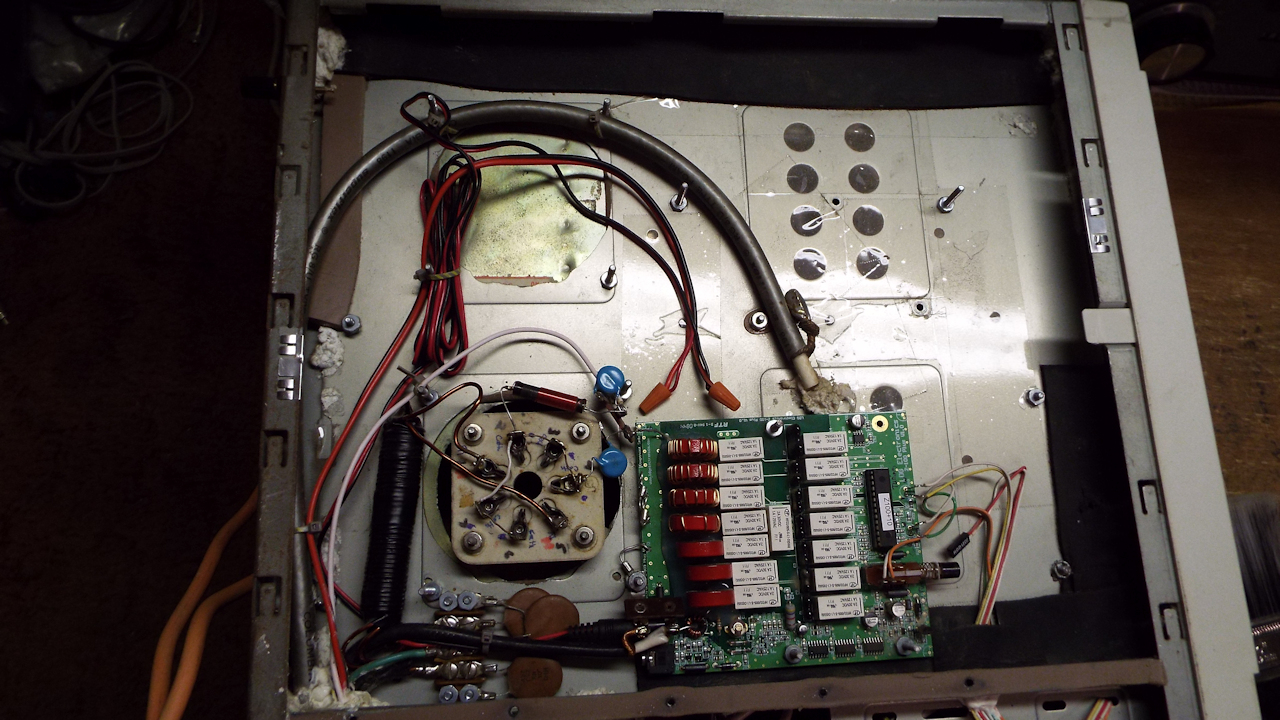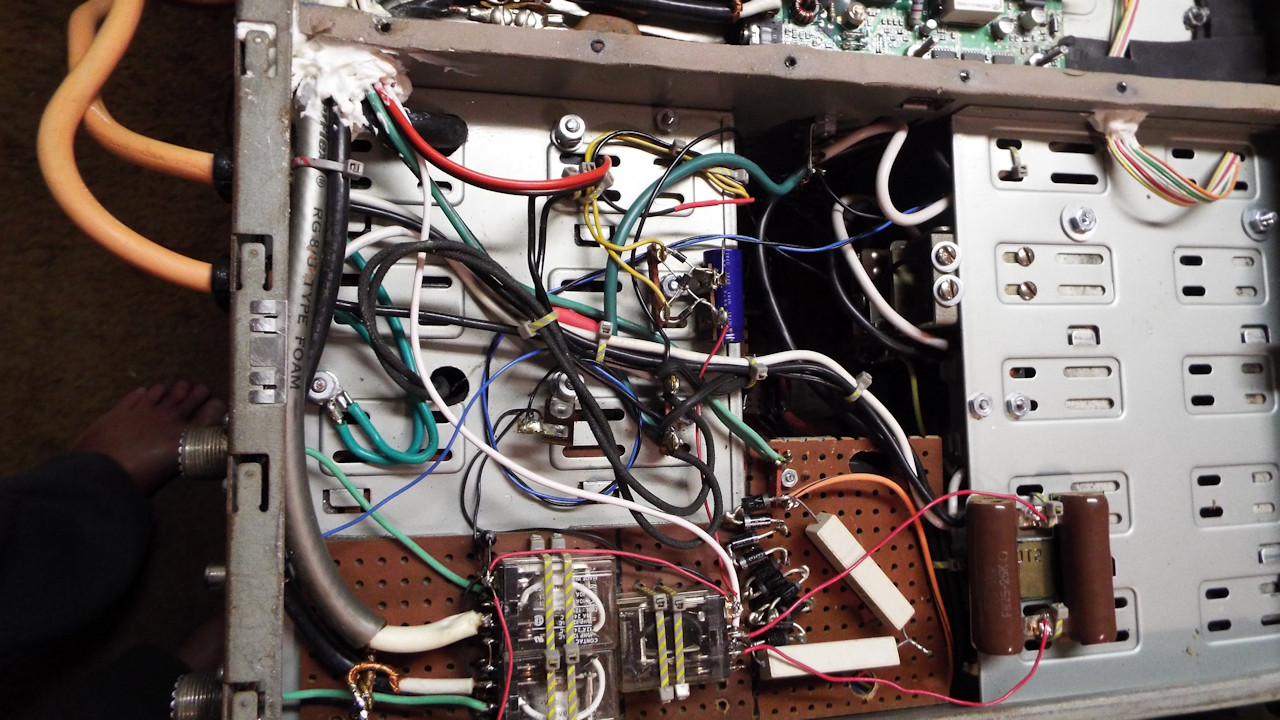 The new plate transformer and Plate Voltage (3910 VDC, on a Fluke 27/FM and a 80k-6 HV Probe) Meter shows 3850v but was set at 3900,
line variations make this change by a hundred or so volts. The MFGR. has a QC problem and I can't recommend you use it.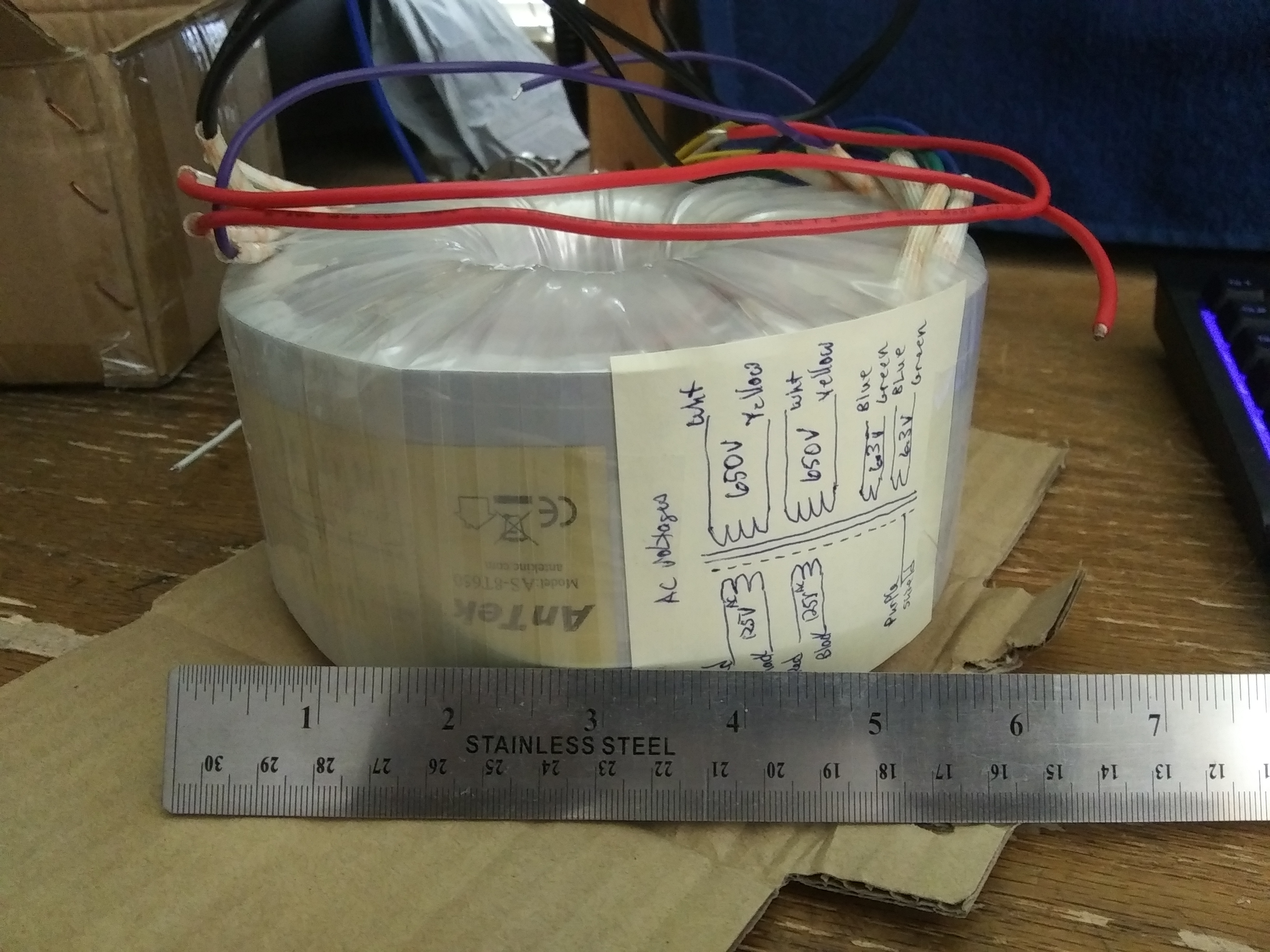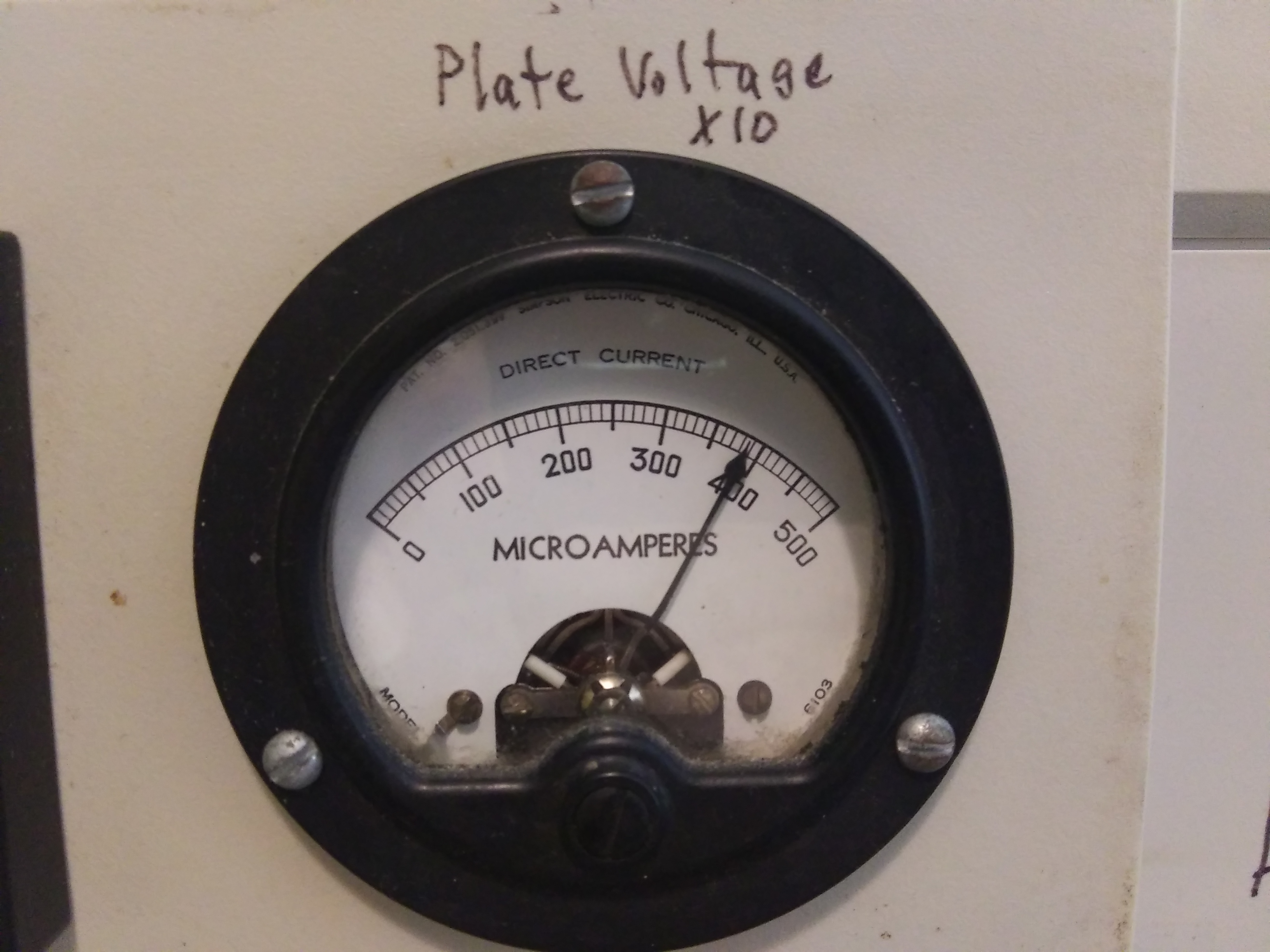 New Cooling fan for the PS area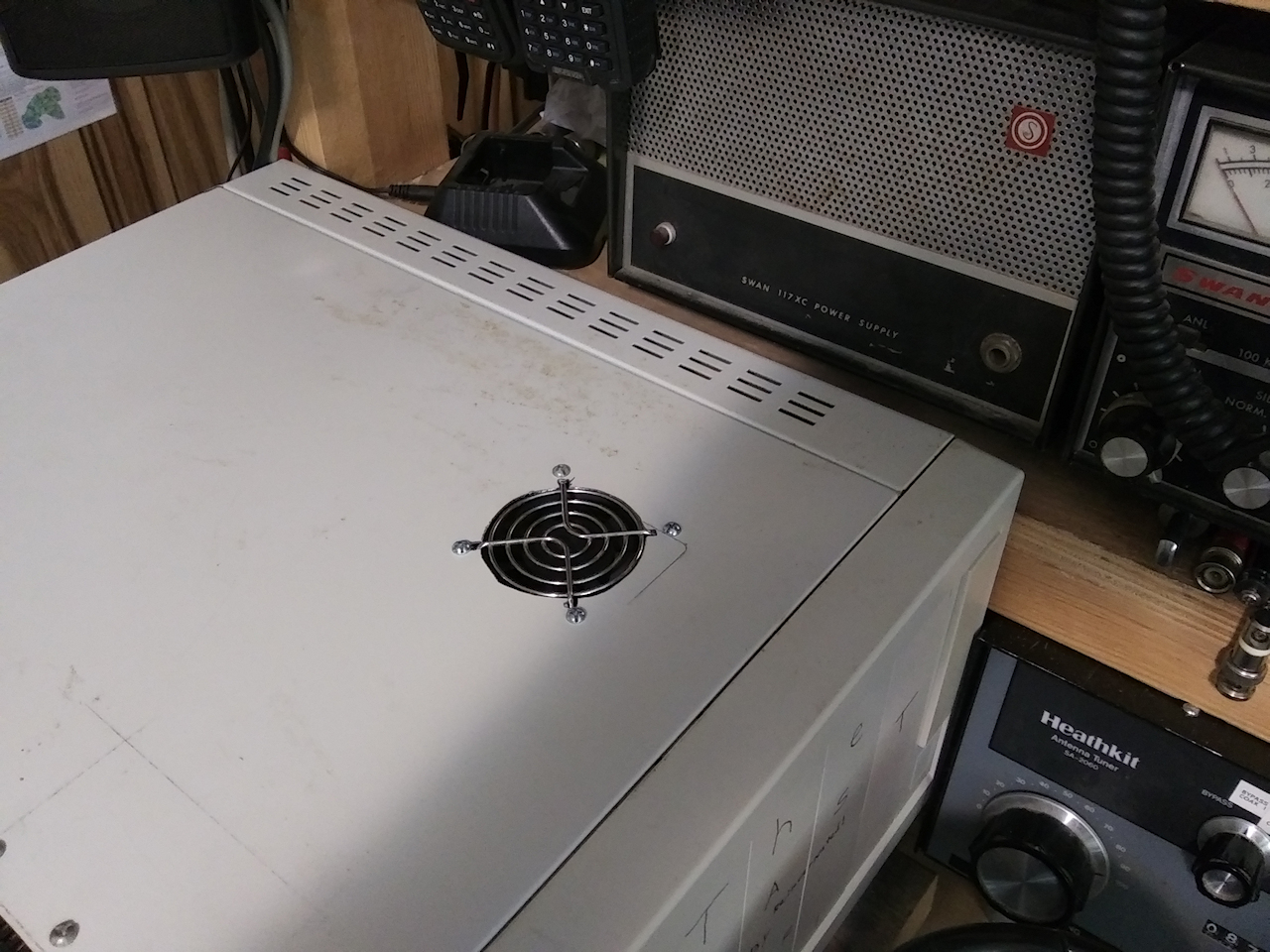 The newly added power and HV Connections to the External PS Module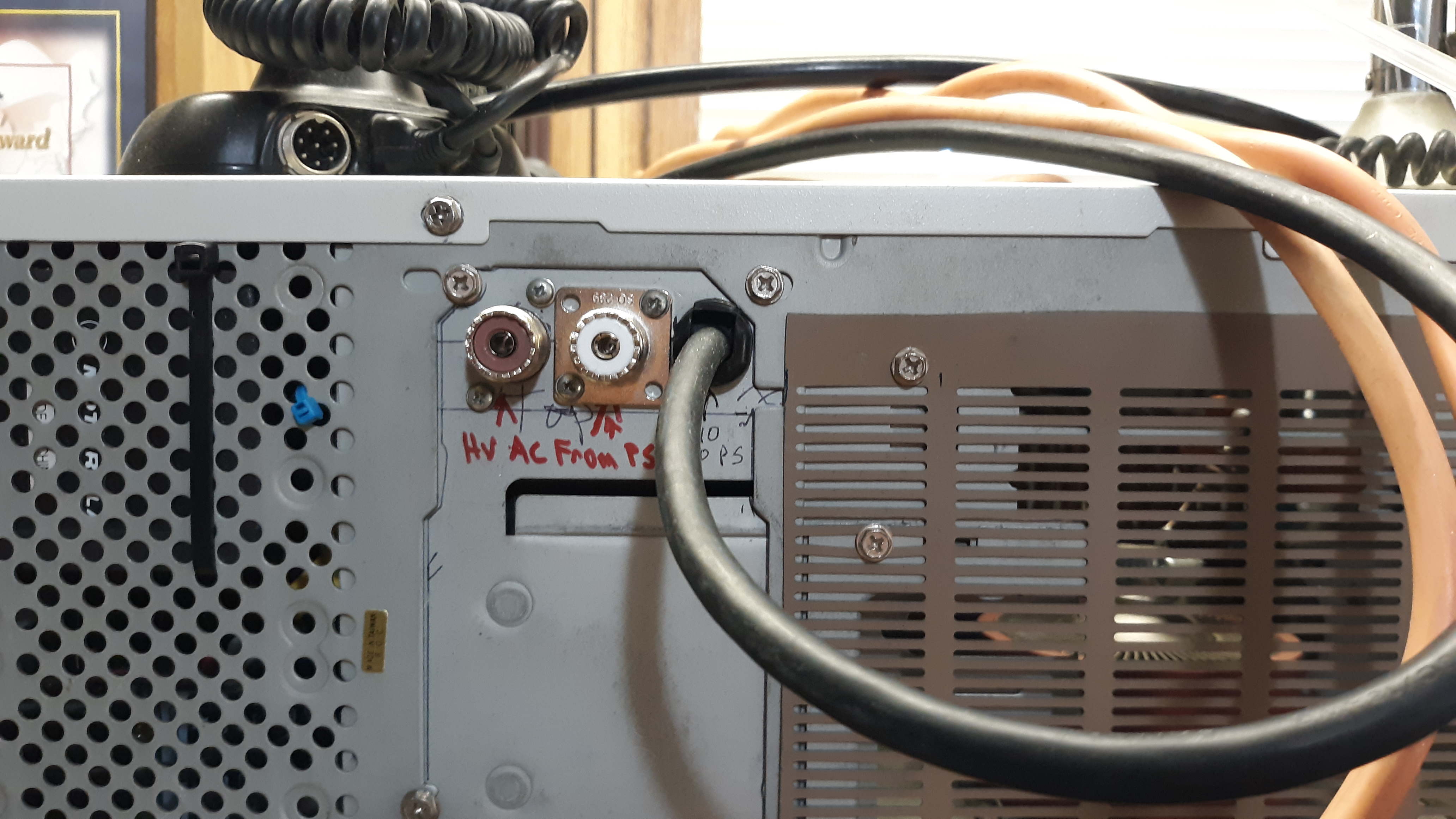 And the Finished external PS Module with the 2 Recovered Transformers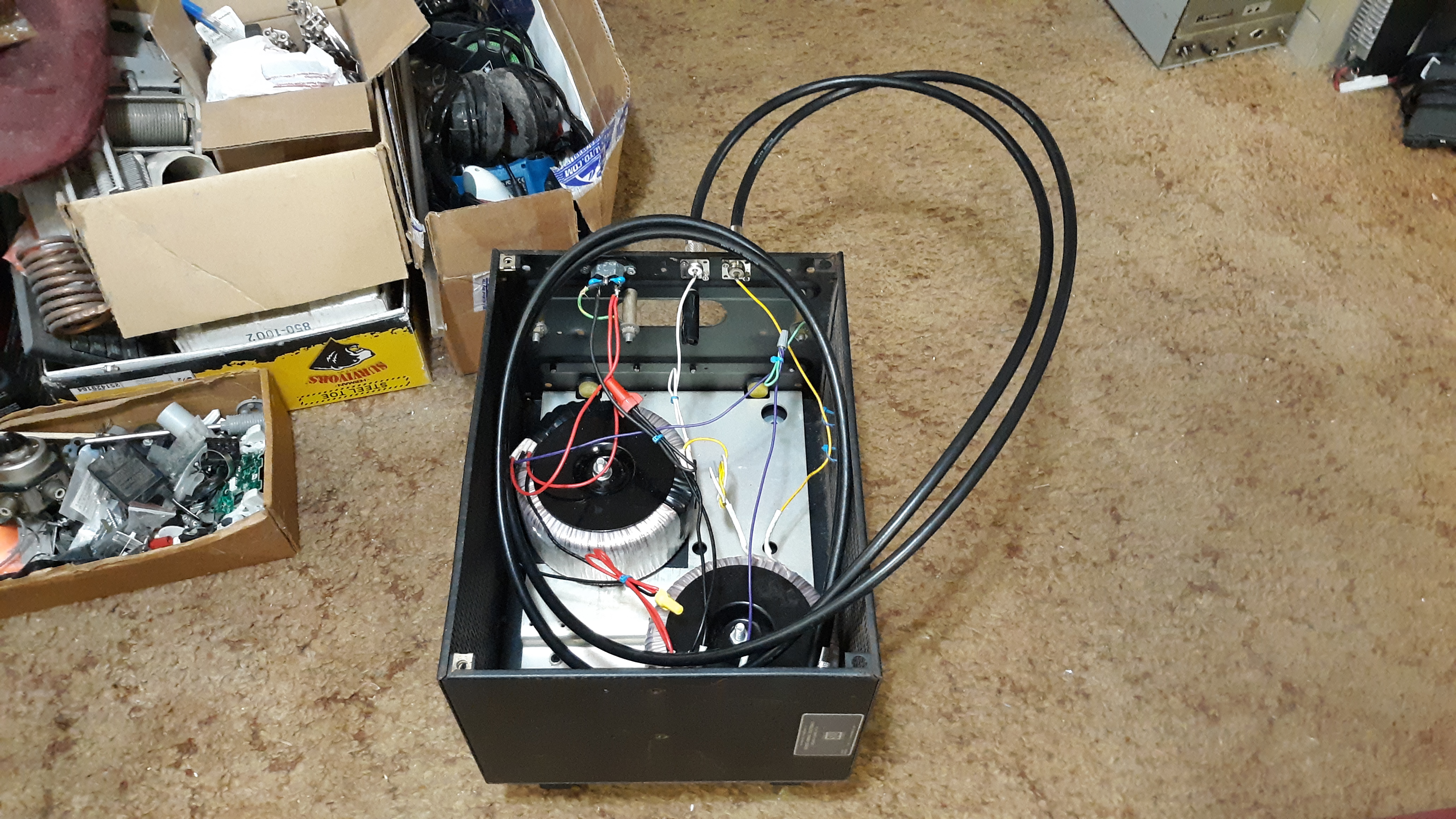 And it all working together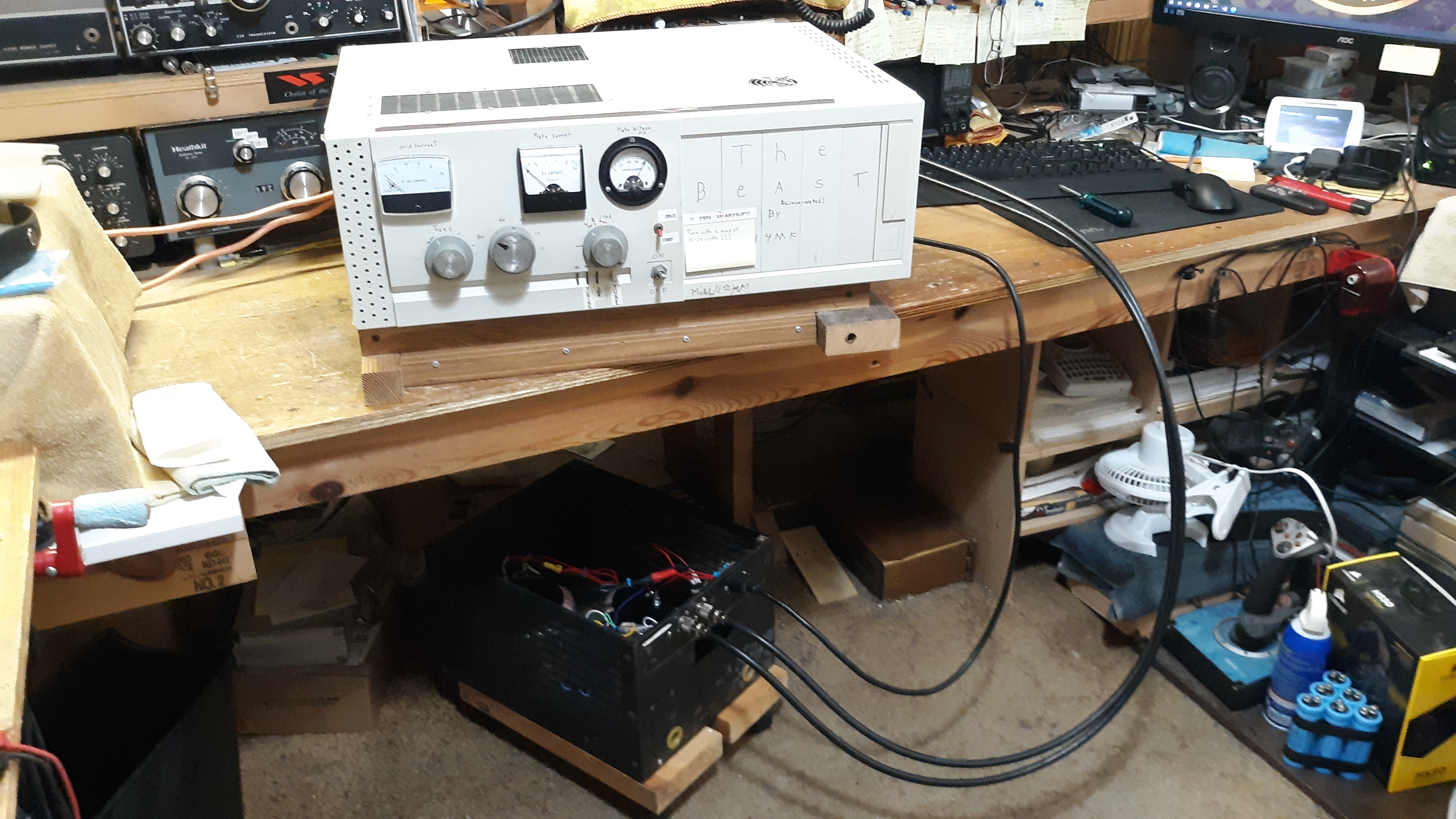 I can now Say I OWN a ETO/Alpha Amplifier

The Alpha 76