Home
Back
The Current center section of my Console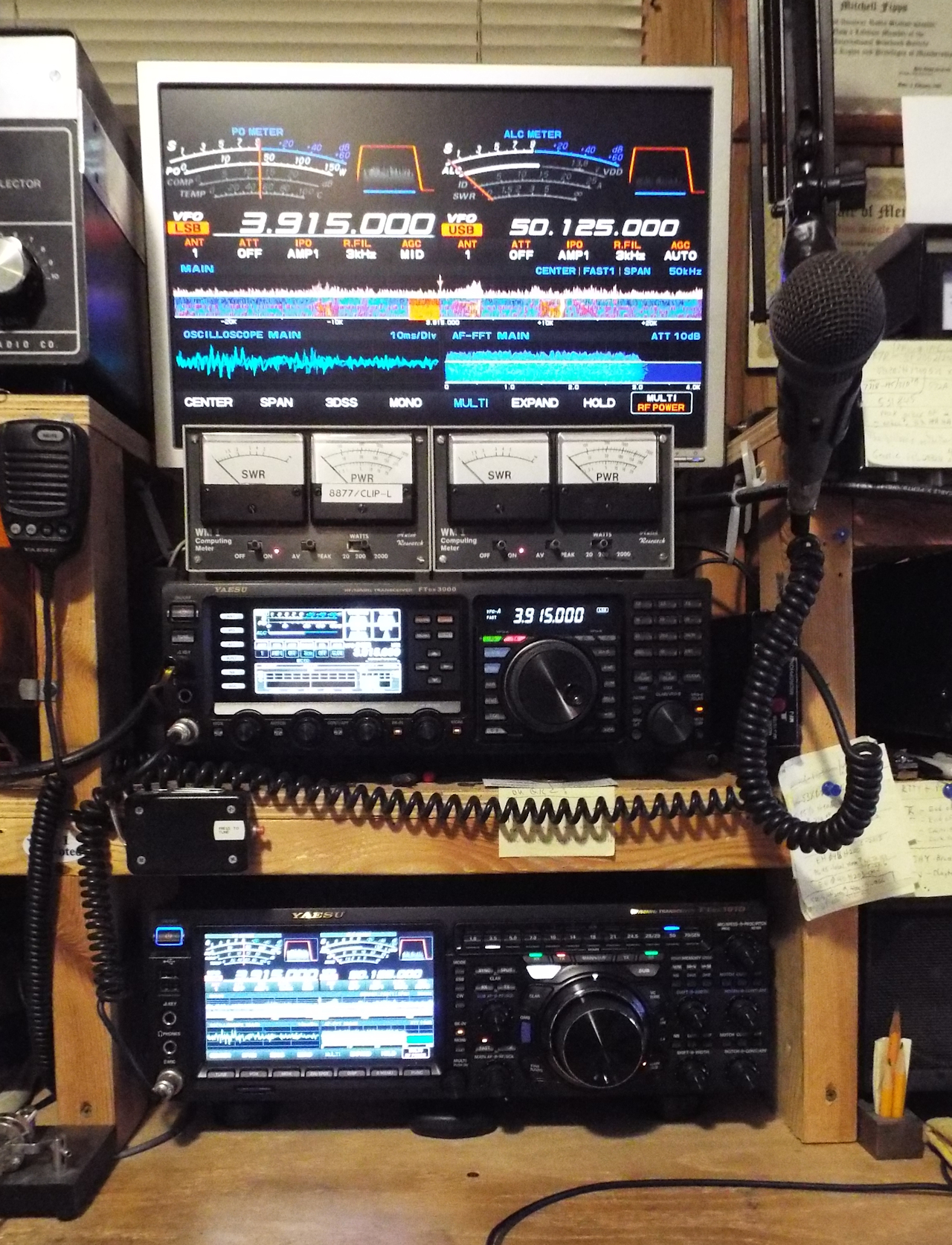 The Right side of the console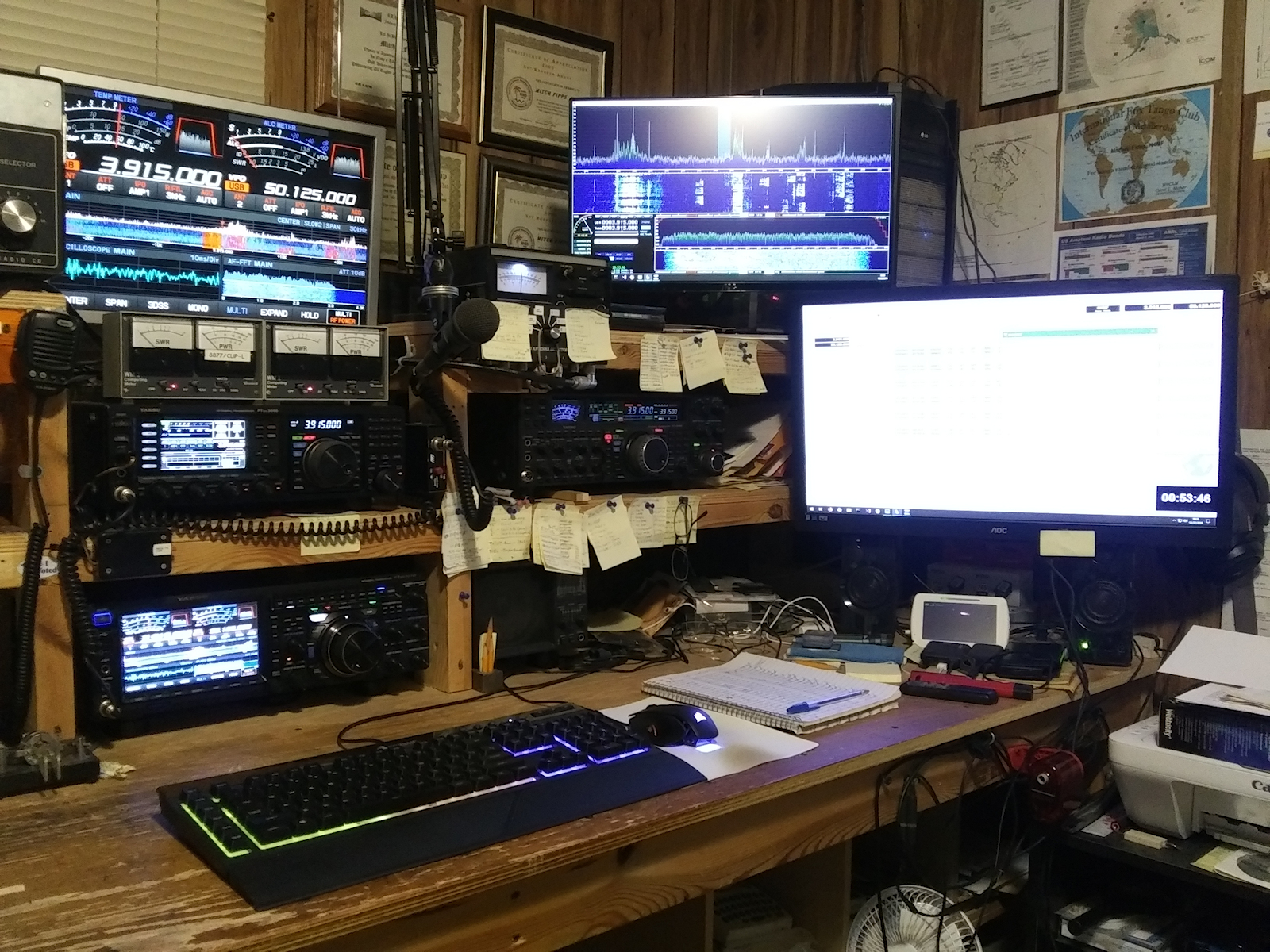 Some Pics of the "Beast" as I named it.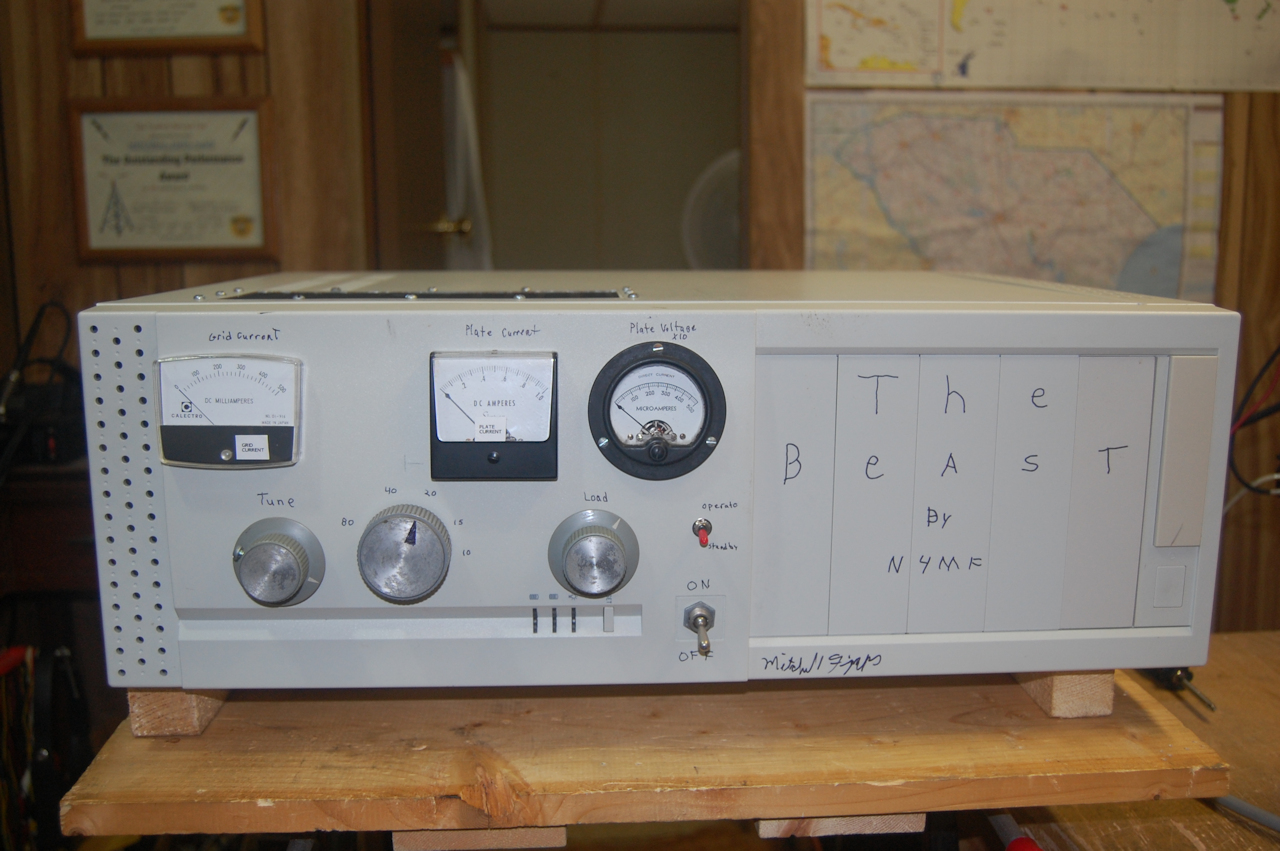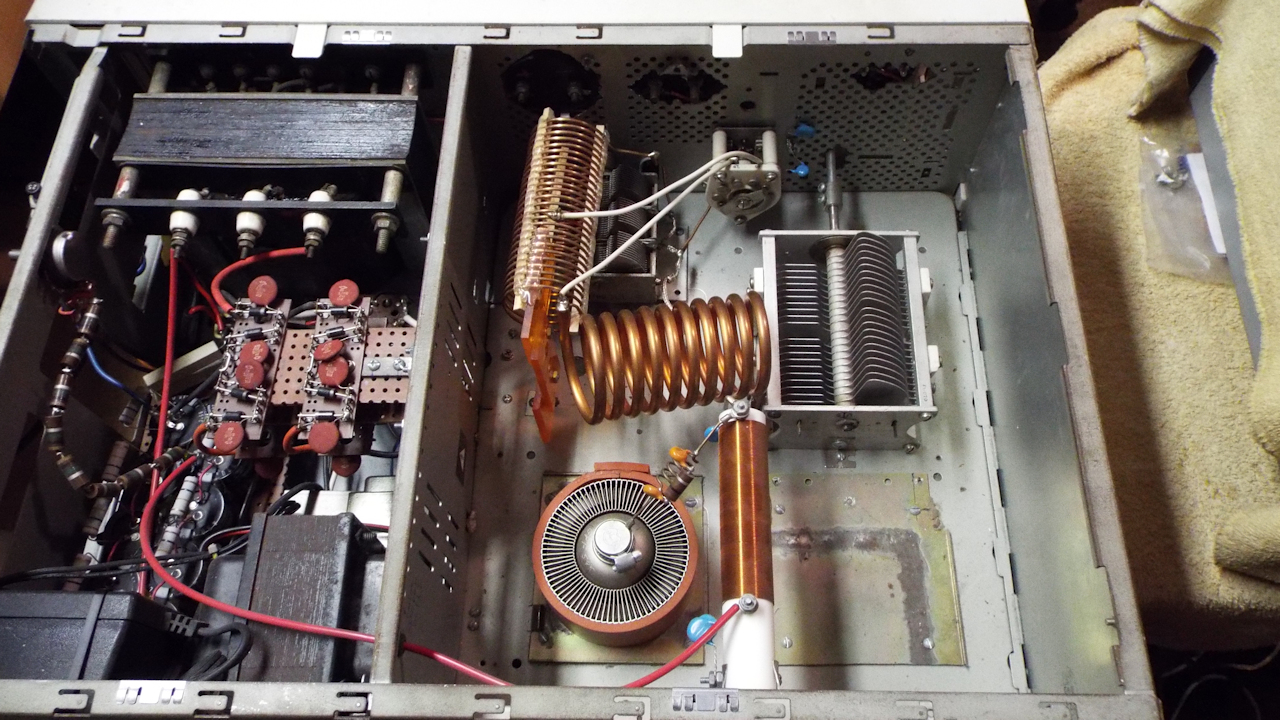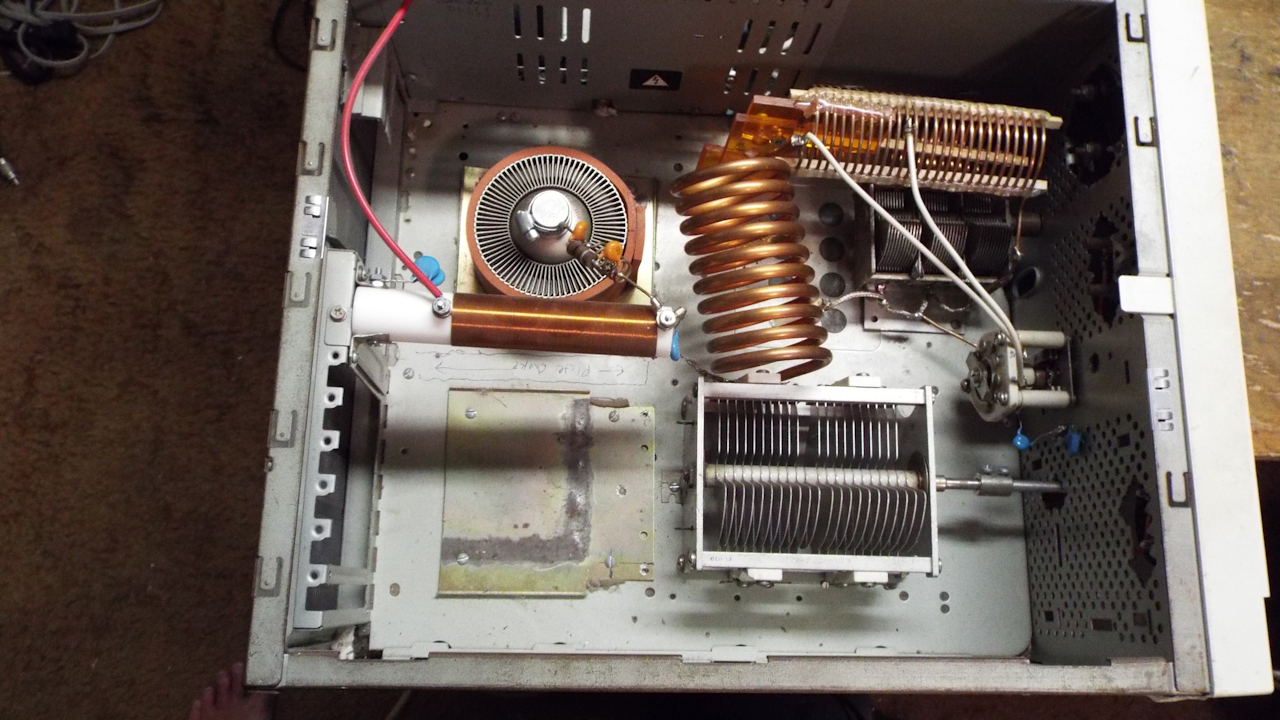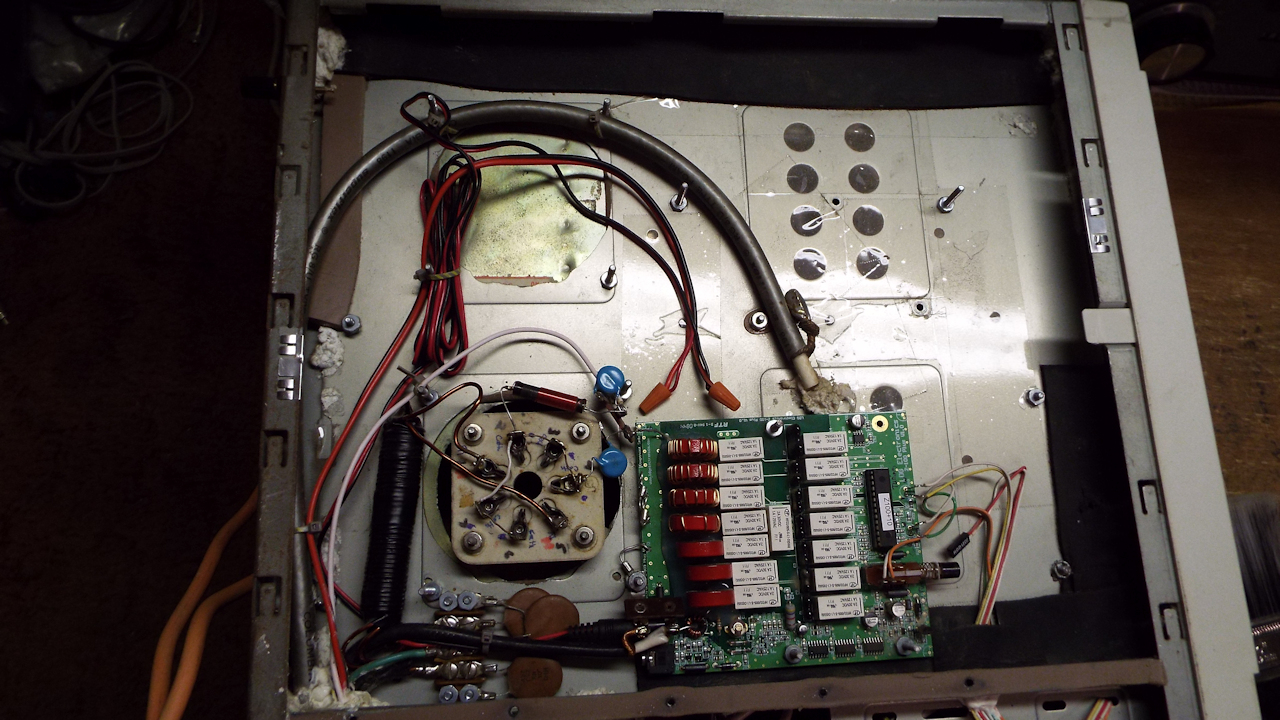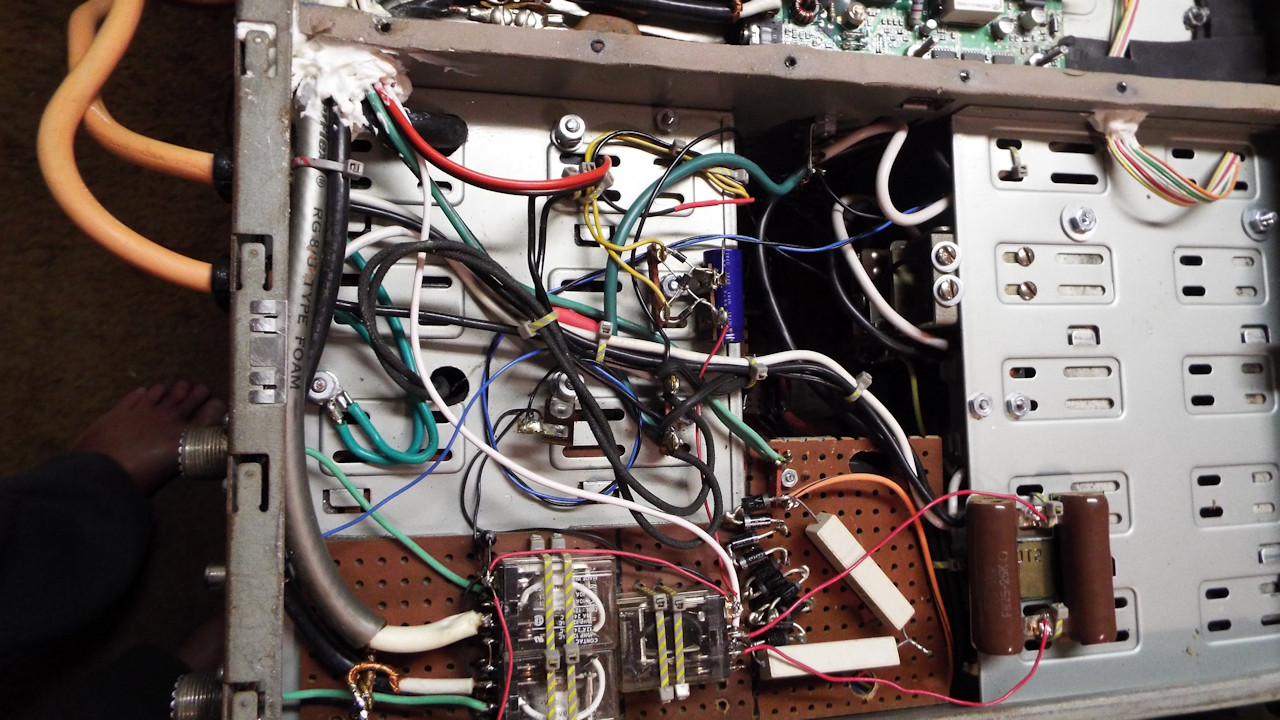 The new plate transformer and Plate Voltage (3910 VDC, on a Fluke 27/FM and a 80k-6 HV Probe) Meter shows 3850v but was set at 3900, line variations make this change by a hundred or so volts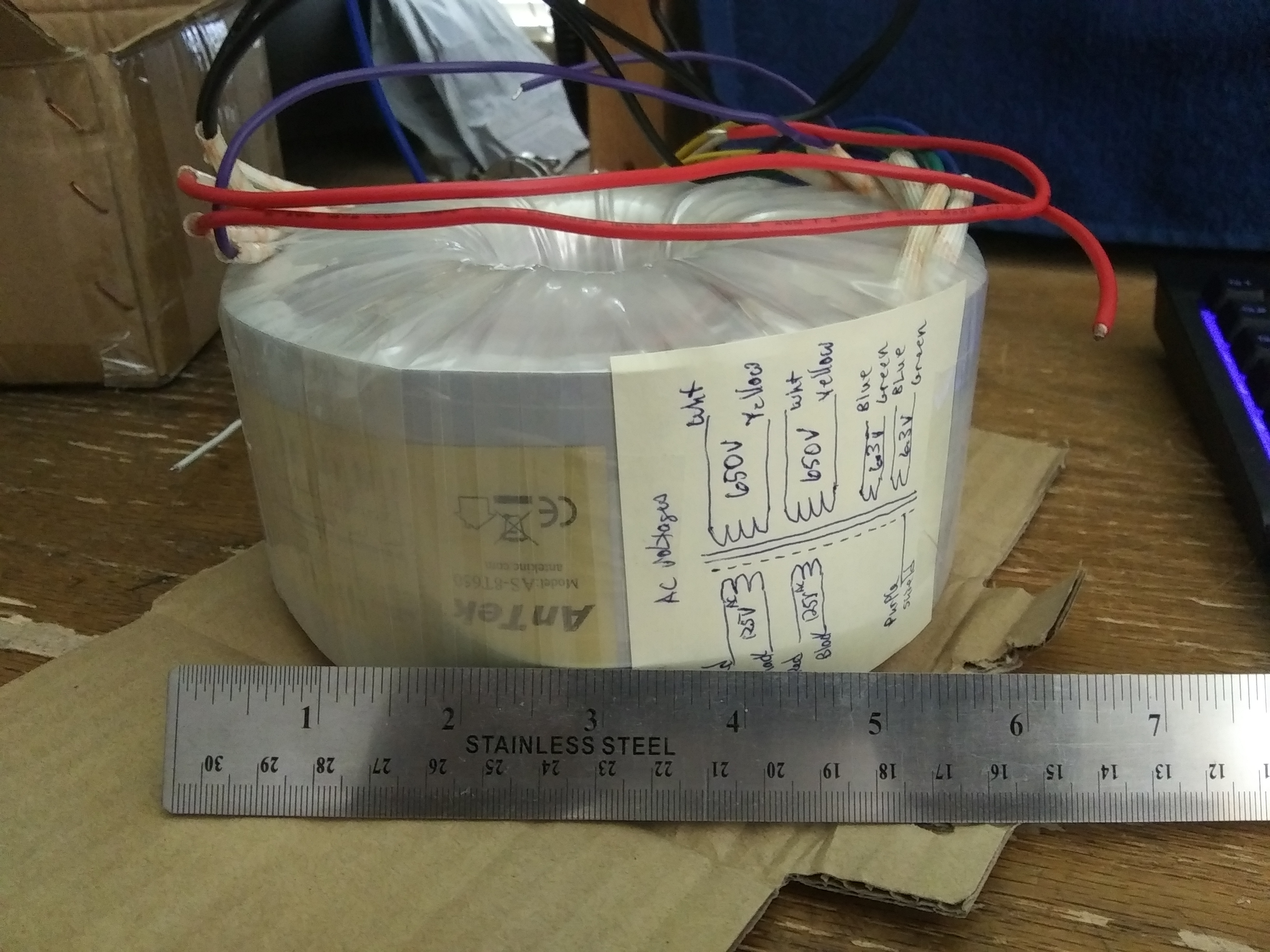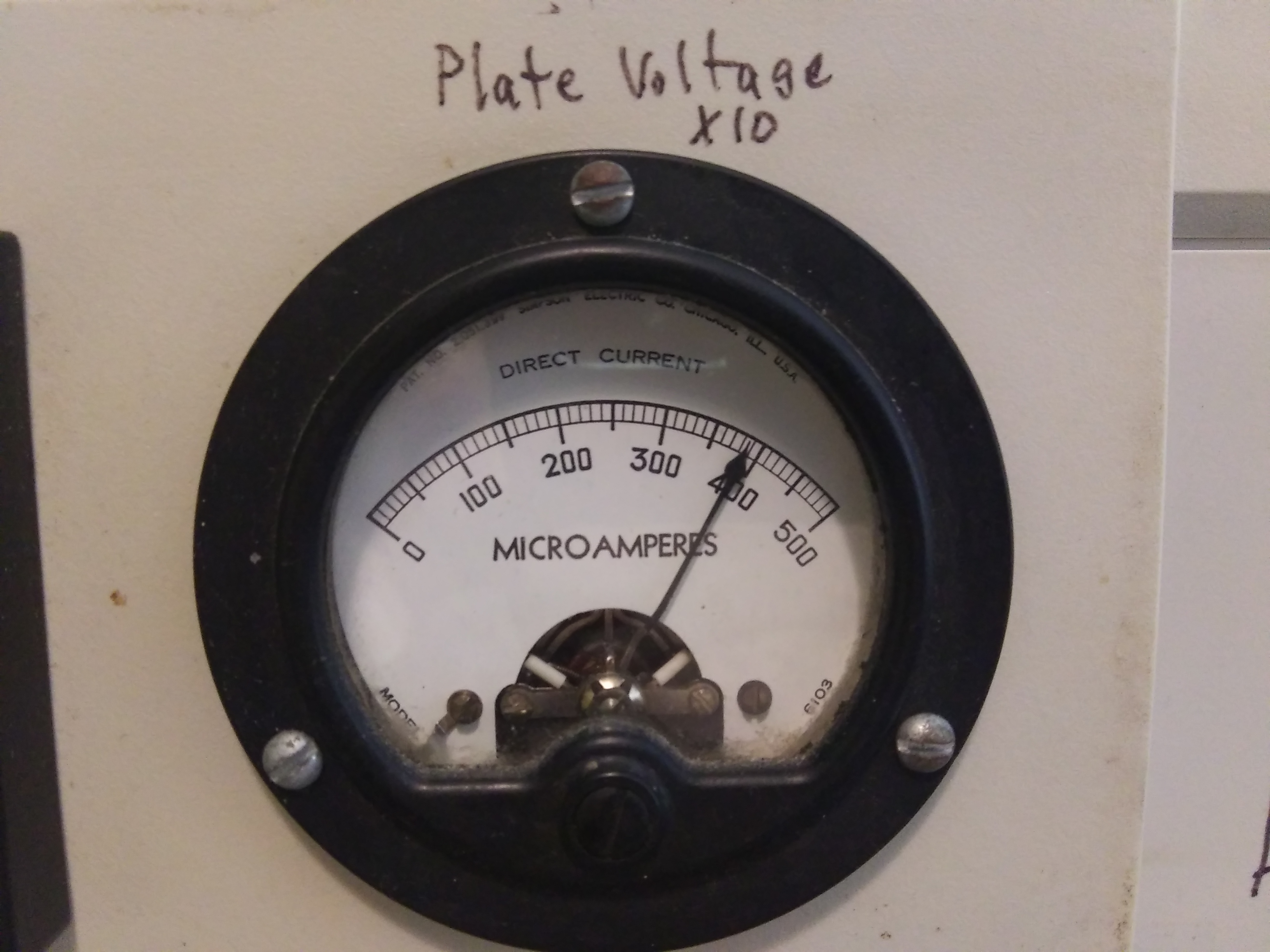 New Cooling fan for the PS area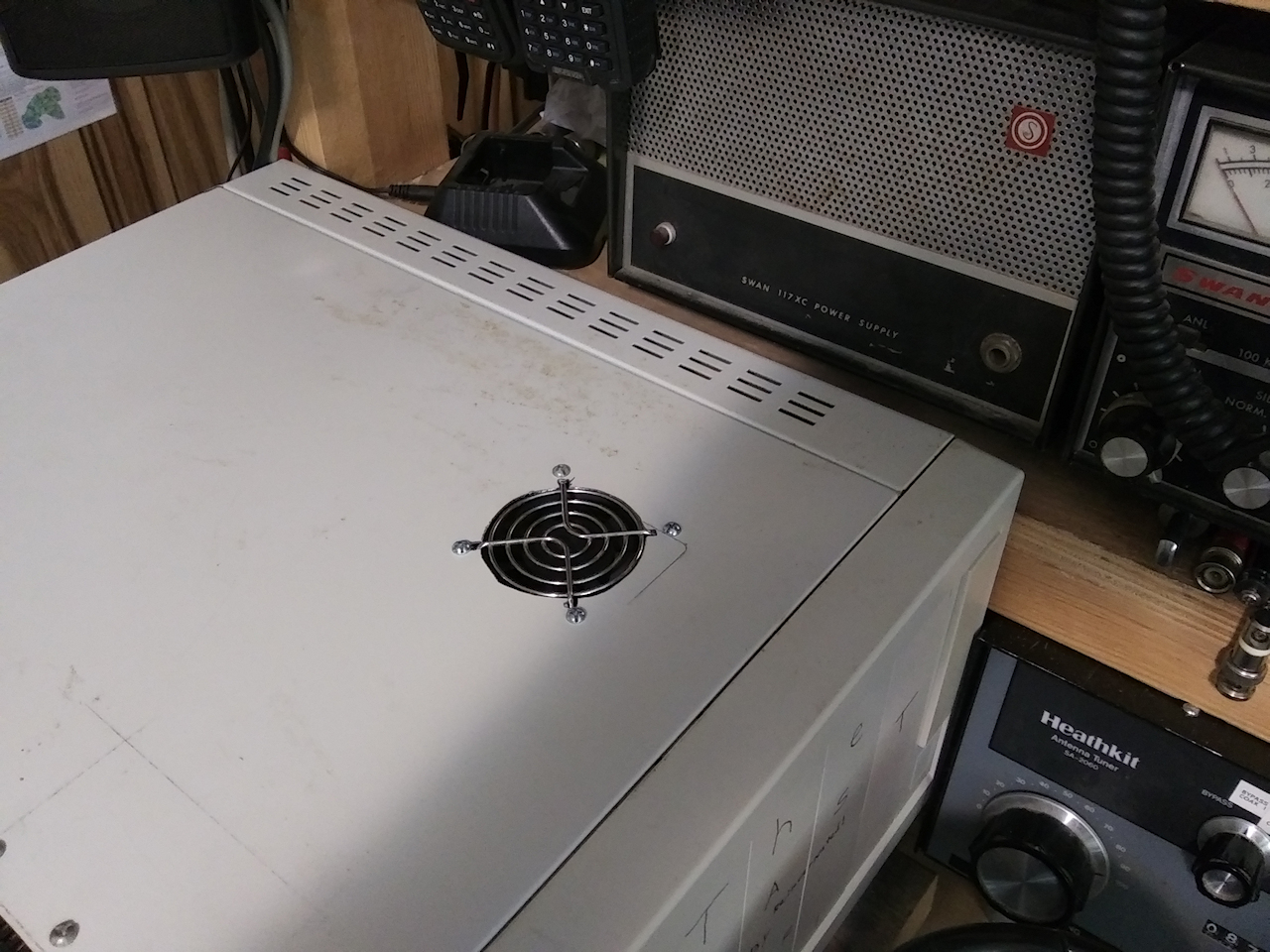 And this showed up today... YAY!!!!!





Along with this today 1/27/20